Based in Newcastle Staffordshire, we offer a range of services from one to one yoga tuition, small yoga classes, large yoga classes, yoga therapy and a range of holistic therapies. Reiki training and workshops that are listed on this site, with more being added all the time.
We practise and teach Integral yoga, Hatha yoga, Ashtanga yoga and yoga for adults and children with special needs.
Our on going training with many of the worlds leading teachers will guide us in many more directions yet to come.
We are involved with many other yoga teachers and holistic therapists and we have a list of them and their classes on the links and news pages.
We operate our therapies on a mobile basis, coming to you to provide the therapy in the comfort of your own home. Allowing you to relax before and after the treatment without the stressing and strains of travelling to the venue and home again. Training and workshops continue to be held at venues in and around Newcastle Staffs.
All of our courses are accredited by I.N.H.A (International Natural Healers Association).
Which means all of our courses are accredited and come with optional membership from the I.N.H.A, with members benefits including insurance and discount schemes.
( additional membership costs will apply )
We are registered yoga teachers and members of The Independent Yoga Network.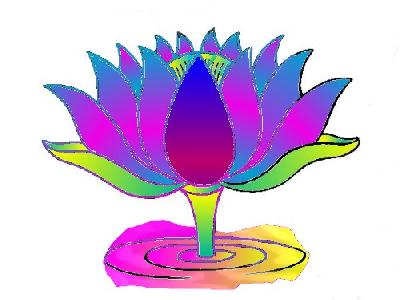 Contact Details
mail to: ange@chilloutman.co.uk
Mobile: Ange 07748963495